The hospitals in the United States have been ordered to remain in an emergency situation due to the increasing cases of Covid 19. With the omicron variant reaching its peak, many hospitalizations are taking place in the United States.
The rise in hospital admissions in Omicron also leads to increasing stress!
It has been analyzed that both the government and citizens are stressed about the situation and are doing their best to deal with it. In quite a short time, the number of people being hospitalized has reached the six digits and this is becoming a major concern.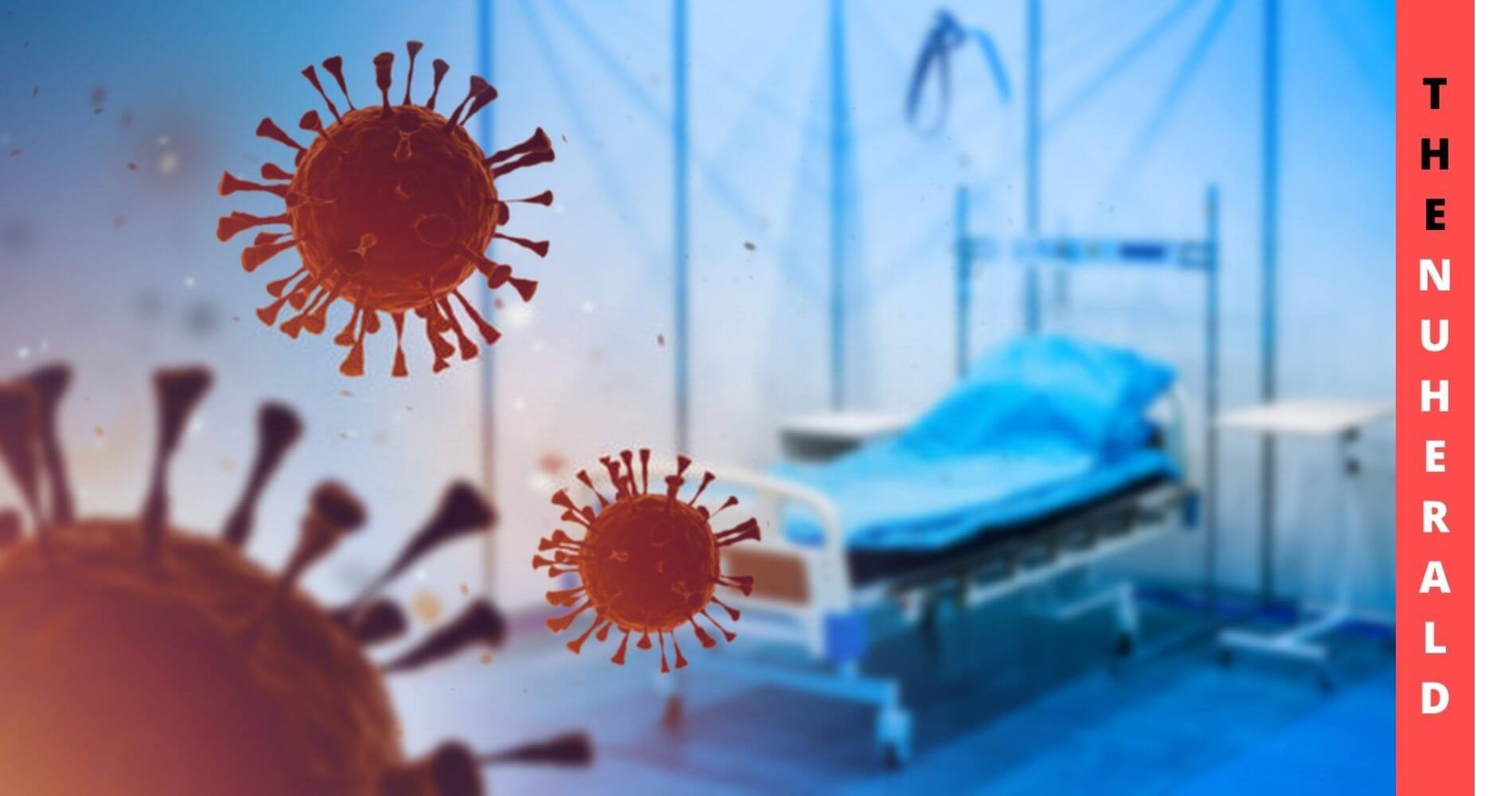 According to data available from the U.S. Department of Health and Human Services, it appears that the number of people admitted to hospitalization increased gradually in November and also exceeded much last week.
By the end of the last week of December, hospital admissions were around 12,000 per day and deaths were around 1,000 per day.
Since last week, cases have doubled, pushing new patients infected with the ommicron variant to the hospital beds and there has also been a huge increase in hospital admissions among the pediatric covid 19 cases.
In addition to adults, the number of children being admitted has also increased since last month. The data shows that the number has tripled in major states such as Maine, Illinois, Georgia, Washington, and concerns about children have increased and it should be noted that large cases have been detected with the Omicron strain and 90 percent are not had been vaccinated.
Also, the US Centers for Disease Control and Prevention has claimed that most hospitalizations have been among the unvaccinated people because they have a high chance of getting infected due to the low immunity, and the covid 19 virus more easily targets these people. people. The White House administration and medical authorities in the United States are urging people to get vaccinated and eligible adults to get the booster shots as soon as possible.
The medical experts also argue that having at least one dose of vaccine is still much better than no dose at all. Furthermore, the need to be fully vaccinated should accelerate at this point as people will then be eligible for booster shots as the coming wave will lead to more hospitalizations. The booster dose can be taken after 5 months of full vaccination.
Although the first studies conducted by the scientists and US medical researchers indicated that the ommicron variant leads to milder disease compared to the delta strain. On the other hand, the Omicron variant, despite being less severe, is highly contagious and spreads much faster than the previous strains. The widespread spread of infections has tested the hospital's efficiency. Many problems have been identified in providing appropriate care and attention, and the Biden administration has already authorized the military and police to assist the medical workers with basic work in the hospitals.