Business
Binance Ceases Operations in the Netherlands Following Regulatory Challenges
Binance, one of the world's leading cryptocurrency exchanges, has recently announced its departure from the Dutch market due to regulatory challenges. The exchange was unable to obtain a virtual asset service provider (VASP) license, leading to the termination of its services in the country.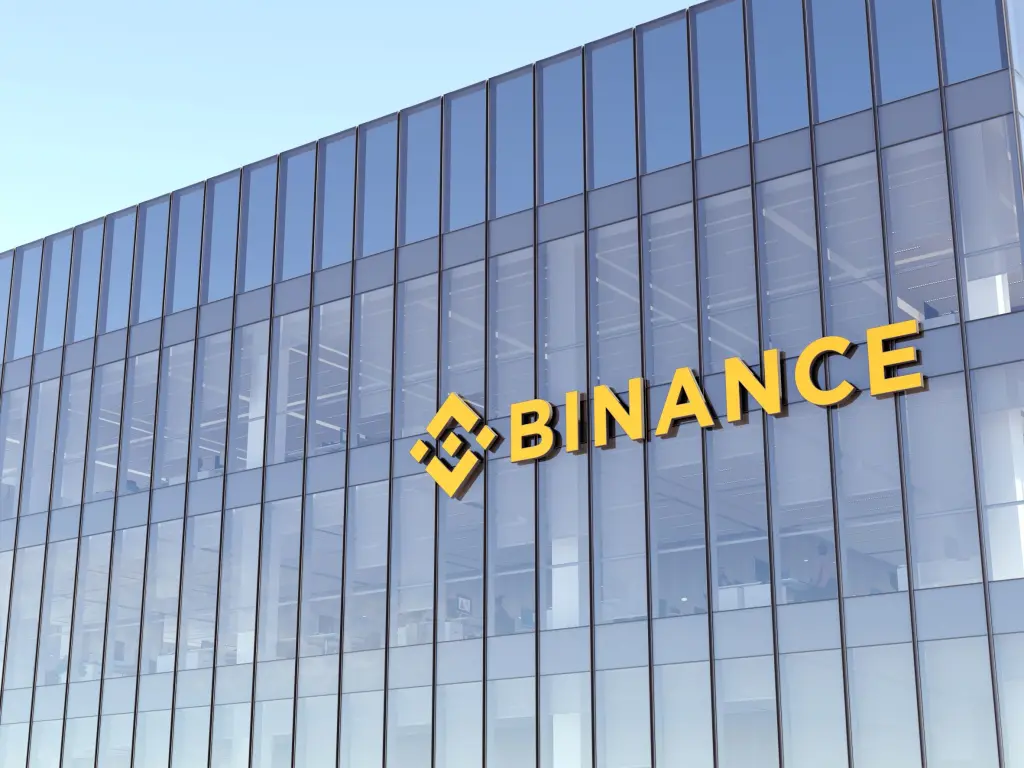 Binance Ceases Operations in the Netherlands
This decision comes after Binance's unsuccessful attempts to find alternative avenues to comply with local regulations. Existing Dutch customers will only be able to withdraw their assets from the platform starting from July 17, while no new customers will be accepted. This article delves into the reasons behind Binance's departure, the regulatory landscape in the Netherlands, and the exchange's compliance efforts.
Regulatory Challenges in the Netherlands
The Netherlands has been actively working to establish a regulatory framework for cryptocurrencies and digital asset service providers. In April 2022, the Dutch central bank imposed a substantial administrative fine of over $3 million on Binance for operating without the required license and registration. The fine was attributed to the significant daily trading volume and large customer base Binance had within the country. The regulatory authorities stressed the importance of ensuring compliance in order to safeguard the interests of investors and maintain the integrity of the financial system.
Binance's Compliance Efforts and VASP License
Binance, in its announcement, mentioned that it explored various options to serve Dutch residents in compliance with local regulations. However, it was unable to find a viable path to obtain the necessary VASP license. This license is crucial for digital asset service providers to operate legally in the Netherlands and ensures adherence to anti-money laundering and anti-terrorism financing regulations.
Binance's Compliance Track Record and EU Registration
While facing challenges in the Dutch market, Binance emphasized its commitment to compliance with European Union (EU) standards. The exchange cited its registration in EU countries such as France, Italy, Spain, Poland, Sweden, and Lithuania to showcase its adherence to EU regulations. By obtaining licenses and registrations in these countries, Binance demonstrates its willingness to meet regulatory requirements and operate within established frameworks. This strategic approach allows Binance to continue providing services to customers in other parts of the EU.
Communication with Dutch Customers
According to Cointelegraph, Binance has taken proactive steps to communicate with its Dutch customers regarding the termination of services. The exchange is sending out emails with comprehensive information about the next steps customers need to take with their Binance accounts. Customers are urged to withdraw their funds from the platform as soon as possible, as no further purchases, trades, or deposits will be allowed after July 17. Binance's clear communication aims to facilitate a smooth transition for its Dutch users during this process.
Focus on the EU Market and MiCA Regulations
Binance's departure from the Dutch market aligns with the exchange's broader strategy of focusing on the larger EU market. The exchange has expressed its commitment to fully complying with the new Markets in Crypto-Assets (MiCA) regulations within the next 18 months. MiCA is a comprehensive regulatory framework proposed by the European Commission to harmonize regulations for cryptocurrencies and digital asset service providers across EU member states. By concentrating on achieving MiCA compliance, Binance aims to ensure its long-term viability and strengthen its position within the EU market.