Business
Twitter Faces Outage as Users Encounter Difficulties Accessing the Platform
On a recent Saturday, thousands of Twitter users across several countries experienced disruptions and difficulties accessing the popular social media platform. Reports of outages and technical issues began surfacing in the early morning hours, causing frustration among users who were unable to view their feeds or encountered error messages. As the problem persisted, the hashtag "#TwitterDown" started trending, with users expressing their concerns and seeking answers for the service interruption. In response to the situation, Twitter's billionaire owner, Elon Musk, provided some insights into the cause of the disruption and announced temporary limits to address the issue.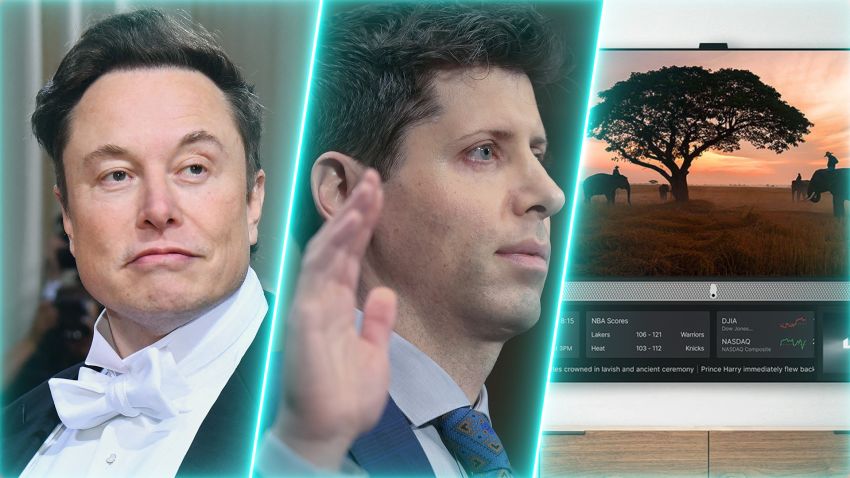 Outage Reports and User Experience
According to Down Detector, a website that tracks online service outages, reports of Twitter outages started to spike around 8 am EST. By noon EST, over 7,400 outage reports had been registered across the platform. Users complained about their feeds not loading and encountering error messages, including one stating, "Sorry, you are rate limited. Please wait a few moments then try again." Another error message indicated that the site could not retrieve tweets, leaving users frustrated and unable to access the platform's content.
Elon Musk Addresses the Issue
According to CNN, Amidst growing concerns, Elon Musk, the high-profile owner of Twitter, took to the platform to shed some light on the situation. Musk tweeted that Twitter had implemented temporary limits to combat "extreme levels of data scraping and system manipulation." These limits included a cap of 6,000 posts per day for verified accounts and 600 posts per day for unverified accounts. New unverified accounts were subject to a limit of 300 posts per day. Musk later announced plans to increase the limits to 8,000 tweets per day for verified users, 800 tweets per day for unverified users, and 400 tweets per day for new unverified accounts.
User Frustration and Reaction
The connectivity issues and limitations imposed by Twitter caused widespread frustration among users. Many took to the platform to express their discontent, leading to additional trending topics such as "Wtf twitter" and "Thanks Elon" in the United States. The sudden changes in access and restrictions disrupted users' ability to engage with their followers and stay up-to-date with the latest tweets and trends. It remains to be seen how Twitter will address these concerns and if the adjustments to the limitations will alleviate the frustration experienced by users.
Previous Outages and Twitter's Challenges
This recent disruption is not the first time Twitter has faced service outages. In March, the platform experienced a significant outage, one of the largest since Elon Musk assumed ownership. Over 8,000 users reported disruptions during that incident, highlighting the challenges Twitter has faced in maintaining a stable and reliable platform. With an exodus of advertisers in recent times, Twitter has been under pressure to regain user trust and confidence, prompting the appointment of a new CEO, Linda Yaccarino, as part of their efforts to revitalize the platform.