World News
Body Found in Search For Missing Mother Madeline Kingsbury
In a tragic turn of events, human remains have been discovered during the search for missing Minnesota mom, Madeline Kingsbury. Authorities have arrested the father of her children, Adam Fravel, on suspicion of murder. This shocking development comes nearly two months after Kingsbury's disappearance, marking the first significant breakthrough in the case.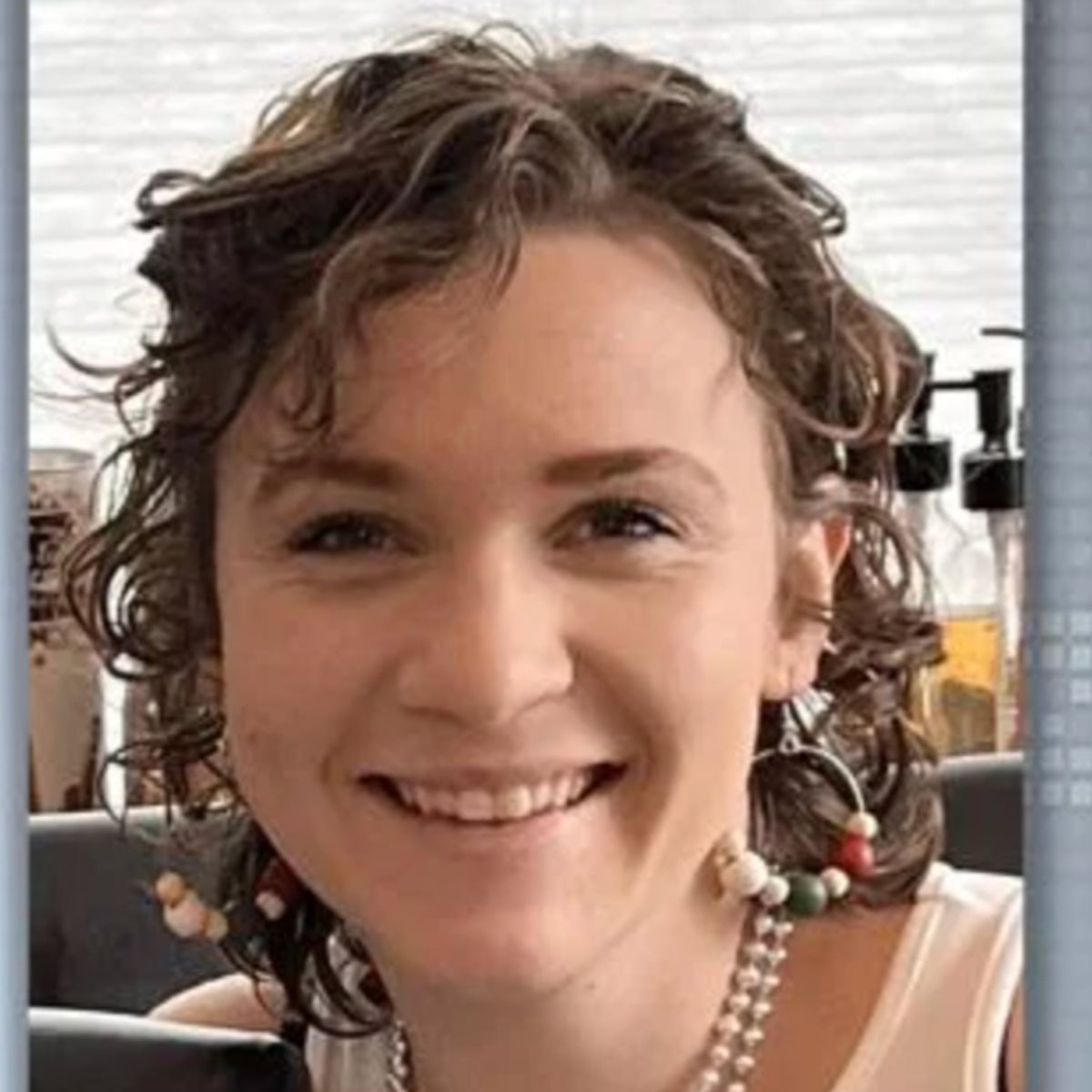 The Investigation

The search for Madeline Kingsbury began on March 31 when she went missing after dropping her children off at daycare. Law enforcement agencies, along with volunteers, embarked on an extensive search operation,
but her whereabouts remained unknown. Last month, special prosecutor Phil Prokopowicz, known for his expertise in such cases, was called out of retirement to assist in the investigation.
Arrest and Discovery

Following information generated during the ongoing investigation into Madeline Kingsbury's disappearance, authorities located human remains on the side of a highway in Mabel, Minnesota.
As a result, Adam Fravel, the father of Kingsbury's two children, was arrested on probable cause in connection with her disappearance. Fravel, 29, has been booked on suspicion of second-degree murder and is currently being held in Winona County Jail.
Identification Process

As per the Independent news The Southern Minnesota Regional Medical Examiner's Office is working diligently to positively identify the recovered remains. The identification process can be complex and time-consuming, involving forensic analysis and DNA testing to establish a conclusive match. The hope is that a positive identification will provide some closure and answers for Madeline Kingsbury's family and loved ones.
Custody Battle and Ongoing Proceedings

At the time of her disappearance, Madeline Kingsbury's family was involved in a custody battle with Adam Fravel. Phil Prokopowicz's involvement in the investigation coincided with the contentious legal proceedings.
As the custody hearing approaches in Winona County, the arrest of Fravel raises questions about the potential impact on the ongoing case.
Fravel's Proclaimed Innocence

In April, through his attorney, Adam Fravel released a statement proclaiming his innocence. He expressed his cooperation with law enforcement and his desire for the safe return of Madeline Kingsbury, emphasizing that he had no involvement in her disappearance. Fravel's non-attendance at press conferences and search activities was attributed to safety concerns advised by law enforcement.
The Impact on the Family

The disappearance of Madeline Kingsbury has taken a heavy toll on her family. In a statement released by the family, they described the ongoing nightmare and the emotional and mental challenges they have faced since her disappearance. The uncertainty and lack of information about Madeline's whereabouts have only compounded their distress.