Trending
Formation of Peace Committee in Manipur – Headed by Governor
In response to the recent outbreak of violence in Manipur, the Central Government has constituted a peace committee chaired by Governor Anusuiya Uikey. The committee comprises various political leaders, including the Chief Minister, state ministers, MPs, MLAs, and representatives from different political parties.
The aim of the committee is to foster peace and harmony among the different ethnic groups in Manipur through dialogue and negotiations. This development comes in the wake of clashes between the Meitei and Kuki communities, which have led to tensions and unrest in the region.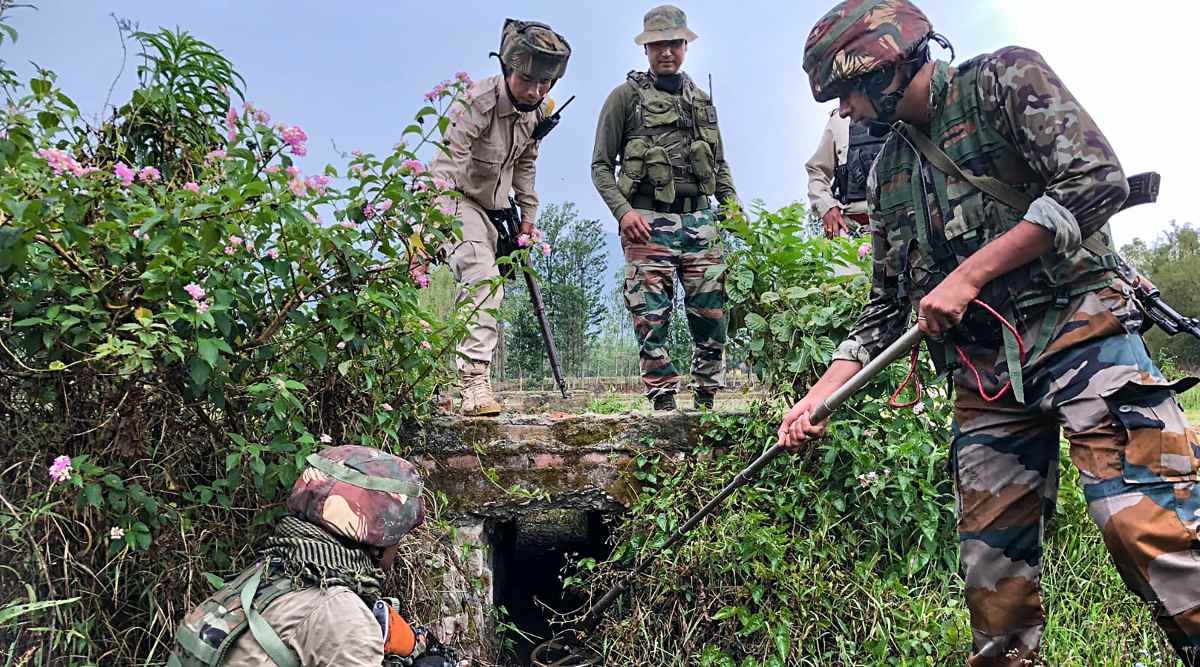 Background of The Violence
The recent violence in Manipur erupted after clashes between the Meitei and Kuki communities, triggered by a "Tribal Solidarity March" organized by the hill districts on May 3.
The march aimed to protest the Meitei community's demand for Scheduled Tribe (ST) status. Subsequently, waves of unrest have rocked the state, leading to widespread tensions.
The Meitei community has called for the implementation of the National Register of Citizens (NRC) in Manipur to identify illegal immigrants. On the other hand, the Kuki community has demanded the creation of Kukiland, a separate state.
These divergent demands, coupled with a history of tensions, have created a volatile environment in Manipur.
The Peace Committee's Mandate
According to Indiatoday, The newly constituted peace committee in Manipur aims to facilitate peace-building processes between the conflicting parties and various ethnic groups in the state. Chaired by Governor Anusuiya Uikey, the committee comprises a diverse range of members,
including political leaders, former civil servants, educationists, artists, social workers, and representatives from ethnic groups.
The committee's mandate involves promoting dialogue, negotiation, and peaceful resolutions to conflicts, thereby fostering social cohesion, mutual understanding, and cordial communication among different ethnic groups in Manipur.
By bringing together key stakeholders and representatives from various sections of society, the committee aims to create an inclusive platform for constructive engagement and conflict resolution.
Central Government's Response
The establishment of the peace committee comes in the wake of Union Home Minister Amit Shah's visit to Manipur between May 29 and June 1. During his visit, Shah announced the formation of the committee, underscoring the government's commitment to restoring peace and stability in the region.
Additionally, the Central Bureau of Investigation (CBI) has formed a special investigation team (SIT) to probe the cases related to the Manipur violence, as referred by the state government.