World News
Ian Coates, Beloved School Caretaker, Named as Third Victim in Nottingham Attacks
The Nottingham community is in mourning following a series of devastating attacks that claimed the lives of three individuals. Among the victims was Ian Coates, a dedicated school caretaker described as a "great father" and a passionate football fan. Coates, aged 65, had just a few months remaining until his retirement, making his untimely death even more heart-wrenching for his loved ones. As tributes pour in for the victims, this article delves into the life of Ian Coates, highlighting his character, his dedication to his community, and the profound impact of his loss on those who knew him.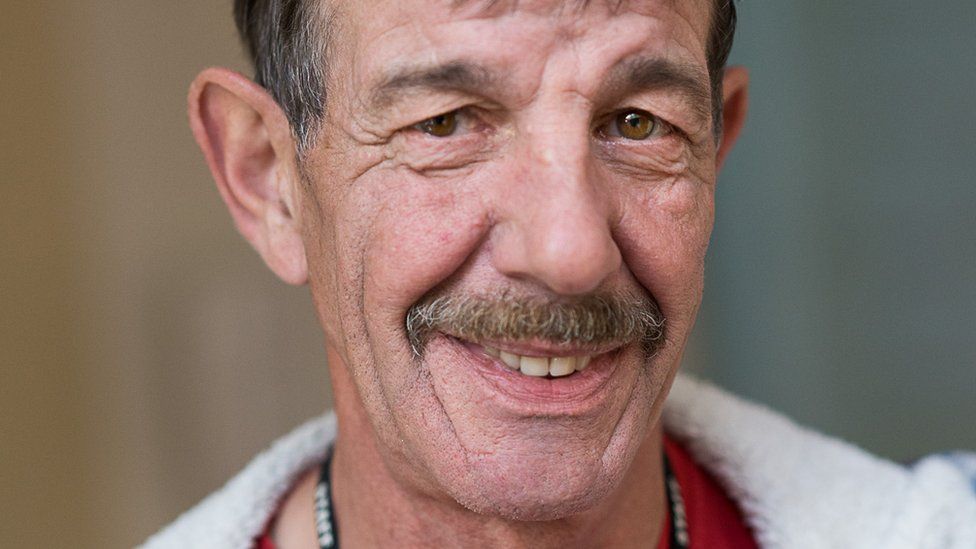 Ian Coates Named as Third Victim in Nottingham Attacks
Ian Coates, a die-hard Forest fan and an ardent fisherman, was a well-loved figure among his family, friends, and colleagues. Known for his kindness and willingness to go the extra mile, he often took underprivileged children on fishing trips as a means of providing them an escape from crime-ridden environments. Coates' son, Lee, described him as an exceptional individual, and his grandson left a poignant tribute at the scene of the attack, emphasizing the profound void left by his passing.
A Beloved Colleague
According to News Sky, As a member of the Huntingdon Academy staff, Ian Coates was held in high regard by his colleagues and students. Ross Middleton, executive headteacher of Huntingdon Academy and Warren Academy, expressed deep sorrow over the loss of a cherished colleague, highlighting Coates' commitment to the well-being of the children he served. The entire school community mourns his tragic demise, and heartfelt condolences are extended to all affected by the events.
The Devastating Attacks
The attacks in Nottingham unfolded in the early hours of Tuesday, leaving three victims dead and several others injured. Alongside Ian Coates, two University of Nottingham students, Grace O'Malley-Kumar and Barnaby Webber, tragically lost their lives. The suspect, a 31-year-old man, was arrested on suspicion of murder and apprehended after using Mr. Coates' van to target pedestrians.
Tributes to Grace O'Malley-Kumar and Barnaby Webber

Grace O'Malley-Kumar, a first-year medical student, was described as an adored daughter and sister, with her family expressing profound grief over their loss. She was praised for her resilience and wisdom beyond her years, balancing her medical studies with a passion for top-flight hockey. Barnaby Webber, a talented young sportsman and passionate cricketer, was mourned by his devastated family, who spoke of their son's bright future and the immense pain caused by his senseless murder.
Community Support and Recovery
The Nottingham community stands united in grief, supporting one another through this devastating tragedy. The impact of these attacks will be felt for a long time, and it will take considerable strength and support to heal. As the investigation progresses, authorities are working diligently to bring justice to the victims and their families.