Celebrity News
World News
Kevin Costner Faces Legal Battle in Divorce Case as Estranged Wife Refuses to Vacate Shared Home
Renowned actor Kevin Costner finds himself entangled in a bitter divorce with his estranged wife, Christine, as they navigate the challenging process of dividing assets and determining custody arrangements. Recent reports shed light on the difficulties Costner is encountering in his attempts to remove Christine from their shared residence. However, Christine's legal team argues that Kevin lacks the necessary legal grounds to demand her departure. This article delves into the details surrounding the dispute and the implications it holds for both parties involved.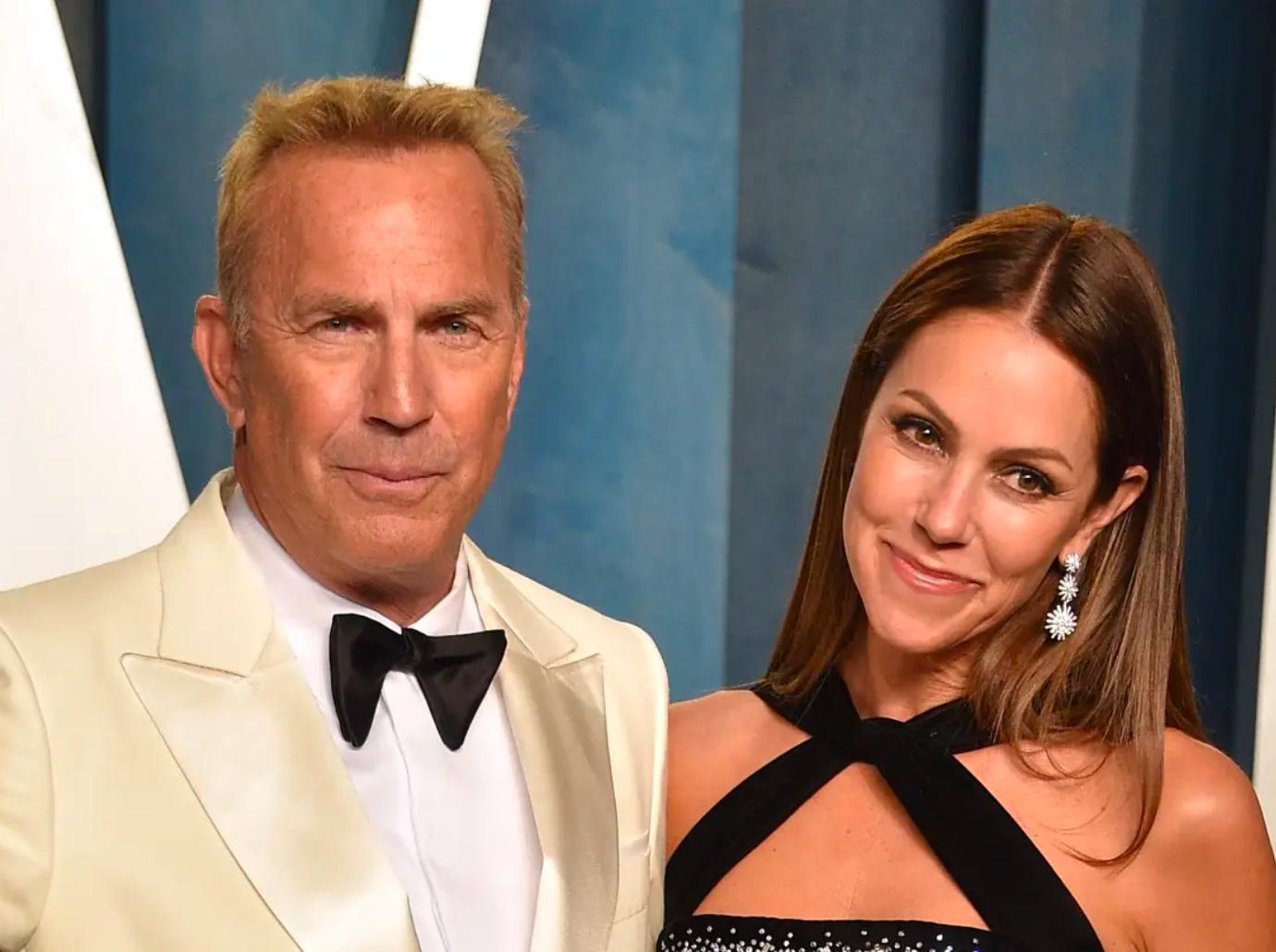 Kevin Costner Faces Legal Battle in Divorce Case
According to court documents obtained by Insider, Christine's attorney, John Rydell, claims that Kevin's request to remove her and their three children from the family home lacks a strong legal basis. Rydell asserts that the house has been the children's primary residence throughout their lives, making the situation particularly critical for Christine. The court filing suggests that the request for order (RFO) filed by Costner is unjustifiable given the circumstances.
Costner's Perspective
A source close to Kevin Costner, as reported by people.com, emphasizes that the dispute should not involve the children and states that the issue at hand revolves solely around Christine. The source argues that Costner has made considerable efforts to support Christine in finding suitable alternative accommodation. The claim implies that the focus should be on resolving the financial aspects of the divorce rather than dragging the children into the disagreement.
Allegations of Financial Demands
According to Hindustimes, Kevin Costner alleges Christine's refusal to leave their home is an attempt to coerce him into meeting her various financial demands. The details surrounding these demands have not been disclosed, but it highlights the complexity of the financial settlement negotiations in the divorce proceedings.
The Divorce Proceedings
Christine officially filed for divorce citing irreconcilable differences, listing April 11 as the date of their separation. The couple, who were married in September 2004, share three children: Cayden (15), Hayes (14), and Grace (12). Both Kevin and Christine are seeking joint physical and legal custody of their children, signifying the importance they place on maintaining a significant presence in their kids' lives.
Costner's Statement
Following the divorce filing, a representative for Kevin Costner expressed sadness over the circumstances that led to the dissolution of their marriage. The statement emphasized that Costner's participation in the divorce proceedings was unavoidable due to factors beyond his control.
The ongoing divorce between Kevin Costner and Christine has taken a contentious turn as they grapple over the division of assets and custody arrangements. The legal battle surrounding the shared residence underscores the complexities and emotions involved in the separation. While Kevin aims to assert his rights under