World News
Leader of San Francisco MS-13 Clique Convicted of Racketeering, Murder, and Attempted Murder by Federal Jury
In a significant development for law enforcement efforts against gang violence, the leader of the MS-13 20th Street clique in San Francisco, Elmer Rodriguez, commonly known as Gordo, has been found guilty by a federal jury. The charges against Rodriguez include racketeering conspiracy, two counts of murder in aid of racketeering, one count of attempted murder in aid of racketeering, and one count of use of a firearm in furtherance of a crime of violence. The verdicts were reached following a three-week trial presided over by Chief United States District Judge Richard Seeborg.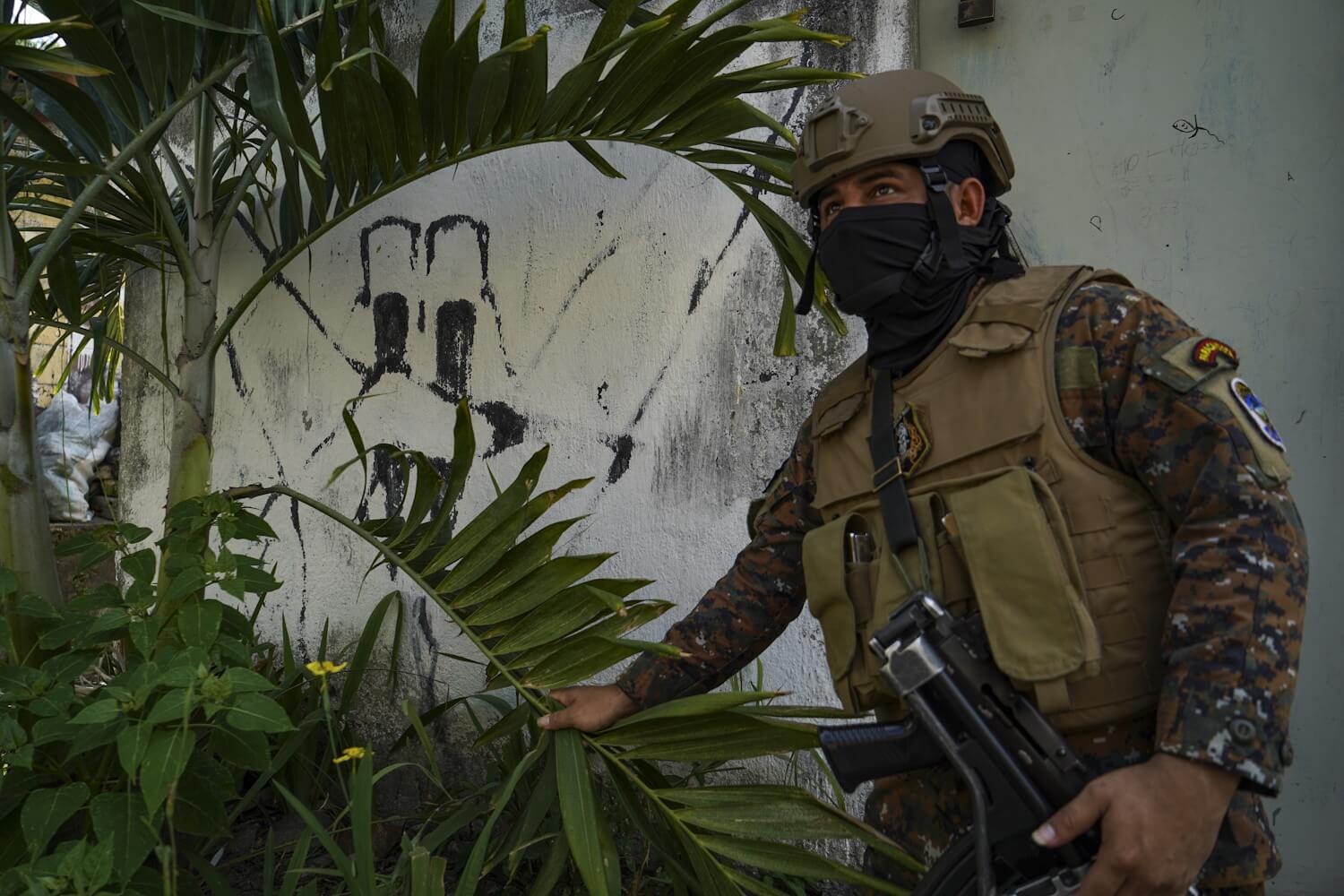 The Convictions and the Crimes
The trial focused on the actions of Elmer Rodriguez, who was considered the leader of the notorious MS-13 20th Street clique. He was found guilty of orchestrating the murder of Jorge Martinez on March 17, 2017, near 19th and Mission Street. Rodriguez identified Martinez as a possible rival gang member and ordered one of his associates to kill him. Martinez, who had been celebrating his birthday with his son after attending a Warriors basketball game, was shot and killed.
Rodriguez was also convicted for his role in the murder of Giovanni Alvarez, also known as "P Wee," on May 25, 2017. Alvarez, a member of the 20th Street clique, was suspected by Rodriguez and others of cooperating with law enforcement. Rodriguez sanctioned Alvarez's murder, and he was brutally attacked with a machete in Bernal Heights Park, resulting in his death.
Additionally, Rodriguez was found guilty of attempted murder and the use of a firearm in connection with a shooting that occurred during an extortion attempt by Rodriguez and other MS-13 associates on Eddy Street in the Tenderloin District on November 26, 2017.
Other Racketeering Activities and Unsolved Homicides
According to Justice gov News, The trial also revealed evidence of the 20th Street clique's involvement in various other criminal activities, including two unsolved homicides. One of the clique members fatally shot German Polanco Gil on September 2, 2015, in the Bayview District of San Francisco. Another member of the clique, Rogelio Belloso Aleman, also known as "Smiley," pleaded guilty to his role in the murder.
The clique was also responsible for the murder of Gilberto Rodriguez, who was lured away from San Francisco and subsequently stabbed with a machete and shot to death in a remote parking lot in Pacifica. Several clique members, including Kevin Reyes Melendez, also known as "Neutron," Kevin Guatemala Zepeda, also known as "Mision," and Abner Marroquin Alegria, also known as "Coche," were involved in this brutal crime.
The Impact and the Verdict
With the conviction of Elmer Rodriguez, a total of 14 defendants have now been convicted as part of the investigation into the MS-13 20th Street clique. The investigation has resulted in convictions related to four murders, four attempted murders, and multiple assaults with dangerous weapons.
The successful prosecution of Rodriguez and other gang members is a testament to the collaborative efforts of various law enforcement agencies, including Homeland Security Investigations (HSI), the San Francisco Police Department, the San Mateo County Sheriff's Office, and several other local police departments. The partnership between these agencies has played a crucial role in bringing violent gang members to justice and ensuring the safety of the community.