World News
Past Accusations Surface for Bob Lee Stabbing Suspect Nima Momeni
Newly revealed records indicate that Nima Momeni, the California man charged in the stabbing death of Cash App founder Bob Lee, was previously accused of stabbing two teenagers almost two decades ago. The incident, which allegedly stemmed from a dispute over drugs, occurred when Momeni was 20 years old. Although he was initially investigated for assault with a deadly weapon and drug-related charges, Momeni was released due to conflicting statements and lack of evidence. The recent revelations shed light on Momeni's past and could potentially impact his ongoing murder trial in connection with the death of Bob Lee.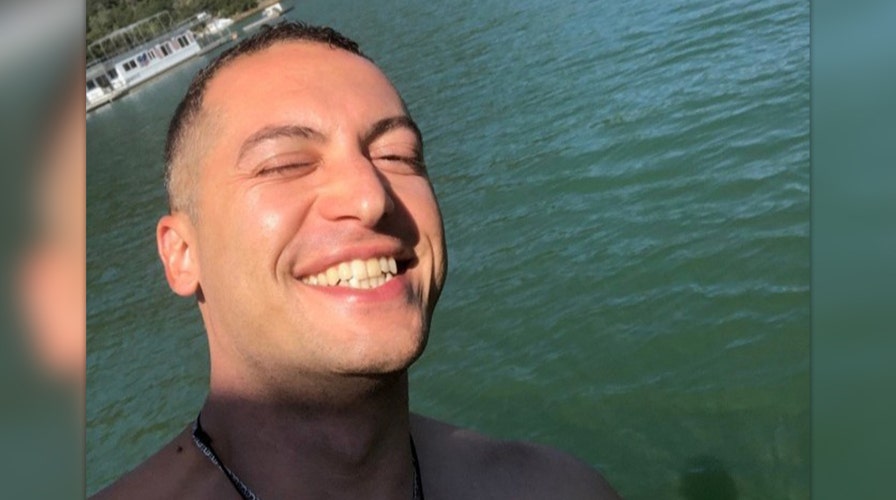 Nima Momeni Past Revelations
According to police files obtained by the San Francisco Chronicle, Nima Momeni was involved in an altercation over drugs that resulted in the stabbing of two teenagers. Albany police investigated the incident, and witnesses claimed that the 16-year-old victim had initiated the attack. While Momeni faced initial charges of assault with a deadly weapon, drug possession, and possession with intent to sell, the Alameda County District Attorney's Office chose not to press charges due to conflicting statements and insufficient evidence. Both victims sustained minor injuries and survived the incident.
The Bob Lee Murder Case
According to New York Post, Nima Momeni, an IT consultant, was charged with the murder of Bob Lee two months ago. Prosecutors allege that Momeni and Lee engaged in an argument related to Lee's relationship with Momeni's sister, Khazar "Tina" Elyassnia. It is reported that Lee and Elyassnia were part of an upper-class social circle in San Francisco, involving excessive alcohol consumption, drug use, and sexual activities.
On the night of April 3, Momeni confronted Lee at a house party, questioning their involvement in drugs or inappropriate behavior. Surveillance footage captured the two leaving Elyassnia's residence in the early hours of April 4. Shortly after, Lee was stabbed and left to die on the sidewalk. He later succumbed to his injuries during surgery, and toxicology reports revealed the presence of cocaine and ketamine in his system.
The Significance of the 2005 Accusations
Legal experts view the emergence of the 2005 accusations against Momeni as an intriguing development in the ongoing murder trial. They suggest that if the defense claims Momeni had never displayed violent tendencies in the past, the prosecution could use the previous allegations to counter that argument. Tom Kensok, a seasoned prosecutor, explained that the prosecution would closely monitor the situation, as it could provide valuable evidence to explore and present in court.
Additional Incidents and Legal Representation
Apart from the 2005 investigation, Nima Momeni was cited for battery in August 2022 after a woman reported that he had assaulted her at his Emeryville home. However, prosecutors decided not to pursue charges in that case, and the reason for their decision remains unclear. Momeni's original lawyer, Paula Canny, withdrew from the case in late May, and she was replaced by Miami-based criminal defense attorney Saam Zanganeh, who describes himself on Instagram as a "legal sicario," alluding to a hired gun or assassin.