World News
Remembering the Lives of Suleman Dawood and Others Aboard the Titanic Submersible
In a devastating turn of events, all five passengers aboard the Titan submersible have tragically lost their lives, as confirmed by the US Coast Guard. The wreckage of the Titanic, where the debris was discovered, points to a catastrophic implosion of the vessel, leaving little hope for any survivors. As we grapple with the aftermath of this profound tragedy, it is important to take a moment to remember and honor the lives of those on board – Stockton Rush, Hamish Harding, Shahzada Dawood, and his son Suleman Dawood.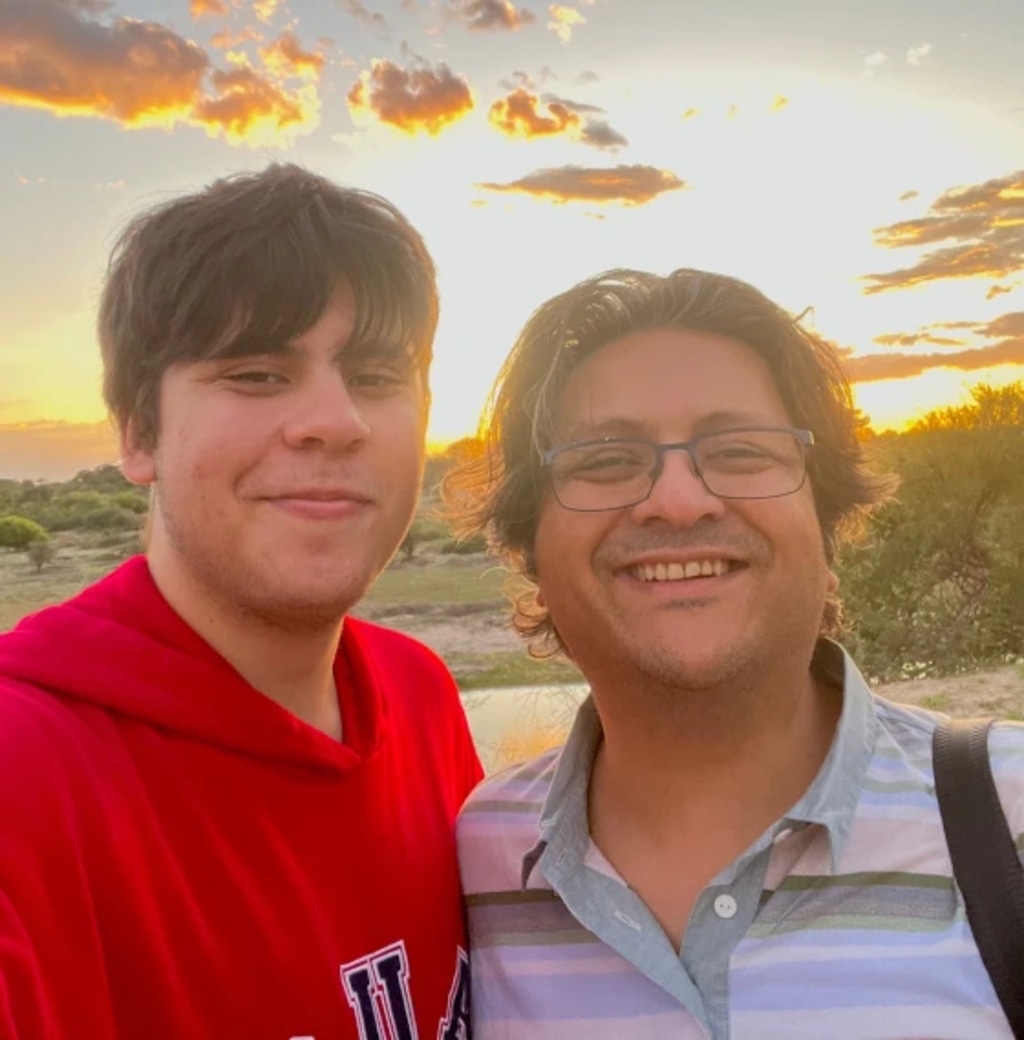 Remembering the Lives of Suleman Dawood and Others Aboard
Stockton Rush, the chief executive of OceanGate, the company responsible for organizing Titanic voyages, was an experienced engineer. Prior to his involvement with OceanGate, Rush had designed experimental aircraft and worked on various small submersible vessels. With the establishment of OceanGate in 2009, he provided an extraordinary opportunity for individuals to embark on deep-sea travels and witness the remnants of the legendary Titanic.
Defending the company's business model, Rush highlighted the relatively affordable ticket price compared to space travel. Known for his dedication, he personally participated in every OceanGate dive, displaying an unwavering commitment to exploration.
A Fearless Adventurer and Record-Breaker
According to BBC News, Hamish Harding, a British adventurer and the owner of Action Aviation, a Dubai-based private jet dealership, was widely recognized for his remarkable exploration feats. Harding's accomplishments included multiple visits to the South Pole, one of which he undertook alongside former astronaut Buzz Aldrin. In 2022, he ventured into space as part of Blue Origin's human-crewed flight, adding another milestone to his illustrious career.
His name adorned three Guinness World Records, one of which was for spending the longest time at full ocean depth during a dive to the Mariana Trench. Harding's love for adventure and his unyielding spirit made him an exceptional figure in the realm of exploration.
A Father-Son Bond and Passion for Knowledge
Shahzada Dawood, a distinguished British businessman from one of Pakistan's wealthiest families, played a significant role as the vice-chairman of Engro Corporation, a prominent fertiliser firm. Alongside his son, Suleman Dawood, a student at the University of Strathclyde in Glasgow, Shahzada embarked on the ill-fated submersible journey.
Shahzada's passion for exploring diverse natural habitats extended beyond his corporate responsibilities. He actively engaged with the Dawood Foundation and the SETI Institute, a research organization dedicated to the search for extraterrestrial life. Suleman, described as an avid reader of science fiction literature, possessed a curious mind and enjoyed activities such as solving Rubik's cubes and playing volleyball.