World News
WA Police Constable Anthony Woods Passes Away after Incident during Ascot Arrest
The West Australian community is mourning the loss of Constable Anthony Woods, a dedicated and beloved police officer who tragically lost his life while on duty. Constable Woods, 28, sustained fatal injuries after being run over and dragged under a car during an arrest in Ascot. His passing has left his family, colleagues, and the community devastated, as they remember him as a funny, hardworking man with an infectious sense of humor. This article delves into the circumstances surrounding the incident, pays tribute to Constable Woods' memory, and highlights the outpouring of support for his family and the police force.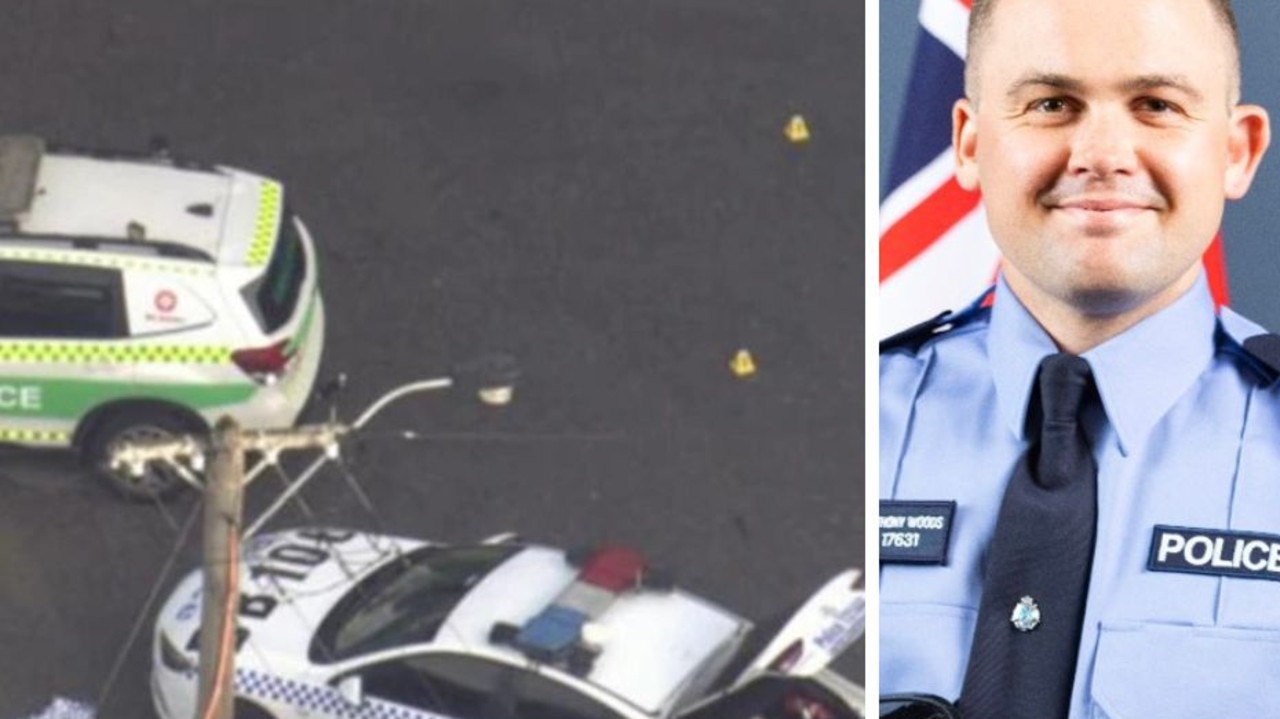 WA Police Constable Anthony Woods Died
Constable Anthony Woods had been part of a team of officers who were pursuing a car, allegedly bearing stolen number plates, in Ascot. As they attempted to detain the three occupants of the vehicle, Constable Woods was struck by the car and dragged underneath. His fellow officers displayed immense bravery, lifting the car off him and performing CPR at the scene before he was rushed to Royal Perth Hospital in critical condition. Despite the efforts of medical professionals, Constable Woods tragically succumbed to his injuries a few days later.
A Devastating Loss
According to 7News, Constable Woods' passing has sent shockwaves through the community, with an outpouring of grief and support for his family. In a statement read by Police Commissioner Col Blanch, Constable Woods' wife, Emily, expressed her gratitude to those who rendered assistance to her husband and described their devastating loss. She fondly remembered Constable Woods as a devoted husband, a loving son, brother, and uncle. His sense of humor, love for the West Coast Eagles, and his ability to bring light and laughter to every situation were qualities cherished by all who knew him.
Remembering Constable Anthony Woods
The WA Police Force has paid tribute to Constable Woods, stating that his memory will forever be etched in their hearts. Perth landmarks, including Council House, were illuminated in blue to honor his service, and flags at all police stations across the state flew at half-mast as a mark of respect. Friends, colleagues, and members of the community have taken to social media to express their shock and share their cherished memories of Constable Woods. The Winnacott Eagles football club, where he was a former player, announced plans to host a celebration game in his honor.
Seeking Justice
Reagan Ainsley Chown, 23, has been charged in connection with the incident and appeared in Perth Magistrates Court. The charges against Chown will be upgraded to murder, according to Police Commissioner Col Blanch. The WA Police Force is committed to ensuring justice is served for Constable Woods' tragic death.
A Legacy Remembered
Constable Anthony Woods had recently completed his probationary period with the WA Police Force, having volunteered at the Police and Community Youth Centre (PCYC) before joining the police cadets in 2019. He was described as a dedicated officer who brought a positive energy to his work. The police force, along with the support of the community, will honor his memory and provide comfort and support to his grieving family during this difficult time.