World News
Florida Driver Identified After Shocking Video Shows Dog Dragged Behind Truck
In a disturbing incident captured on video, a driver in Florida was seen dragging a dog behind a truck for nearly half a mile. The incident, which was widely shared on social media, sparked outrage and concern for the welfare of the animal. However, authorities have now identified the driver, thanks to the assistance of vigilant community members. The driver's intentions remain unclear, and the investigation is ongoing.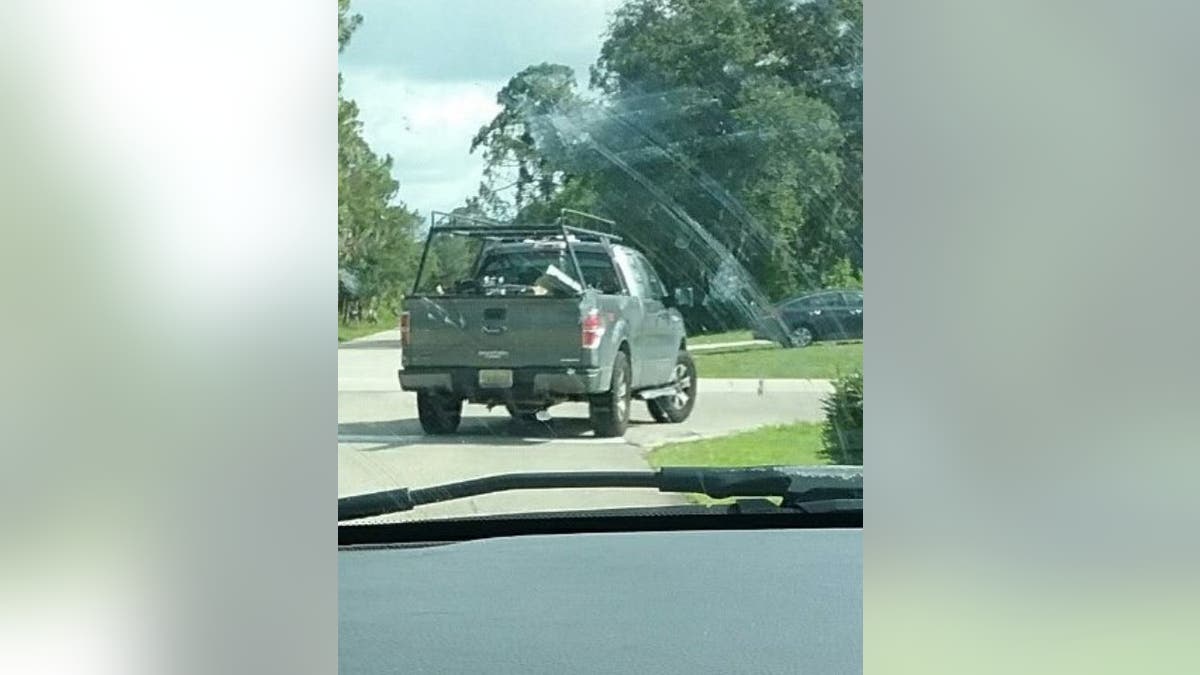 The Search for the Florida Driver
Upon learning of the incident, Charlotte County Public Safety launched an investigation to locate the driver responsible for the act of animal cruelty. The community played a vital role in identifying the vehicle involved, described as a 2009-2014 Gray Ford F150 STX. The diligent efforts of concerned citizens, whom the authorities dubbed "super sleuths," led to the successful tracking down of the driver. However, as of the latest update, the driver's identity and potential arrest have not been disclosed.
The Horrific Incident
According to Fox News, Neighborhood security cameras captured the distressing scene as the driver dragged the dog behind the truck. The incident occurred in the vicinity of Lakeworth Blvd and Durant St. Witnesses reported that several neighbors intervened, chasing down the truck. The driver briefly stopped, allegedly threw the injured dog into the back, and then continued driving.
Impact on the Community
The shocking footage left a lasting impact on residents who witnessed the incident. One neighbor, Todd Tyler, expressed his trauma, unable to forget the image of the dog being dragged and the subsequent bloody paw prints. The cruelty displayed in this incident deeply affected the community, leading to a collective outcry for justice.
Ongoing Investigation
Charlotte County Animal Control Officer Colby Mazzoni commented on the incident, condemning the act as "cruel" and confirming that it is being treated as a cruelty case. Investigators are working to determine whether the driver's actions were intentional or a result of negligence. The investigation will likely consider various factors, such as eyewitness accounts, the driver's statement, and any previous history of animal abuse.
Animal Welfare Concerns
The incident highlights the importance of advocating for the welfare of animals and the need for stricter punishments for those who engage in acts of cruelty. It serves as a reminder of the responsibility individuals have to treat animals with kindness, respect, and compassion.
Following this incident, local animal welfare organizations and concerned citizens are likely to renew their efforts to raise awareness about animal cruelty prevention and the significance of reporting such cases promptly. Collaborative initiatives between law enforcement, community members, and animal welfare agencies can contribute to preventing similar incidents and ensuring justice for the innocent victims.