World News
Google Domains Shuts Down Squarespace Acquires Assets, Ensuring a Smooth Transition for Customers
In a surprising announcement, Google revealed its decision to wind down its domain registrar business, Google Domains. This move comes as Google aims to sharpen its focus and streamline its operations in a time when businesses worldwide are reevaluating their financial strategies. The company has chosen Squarespace, a prominent website-building platform, as its partner to acquire all Google Domains assets, including the vast portfolio of approximately 10 million domains owned by millions of customers. This transition period is expected to ensure a seamless experience for existing customers as they migrate to Squarespace's platform.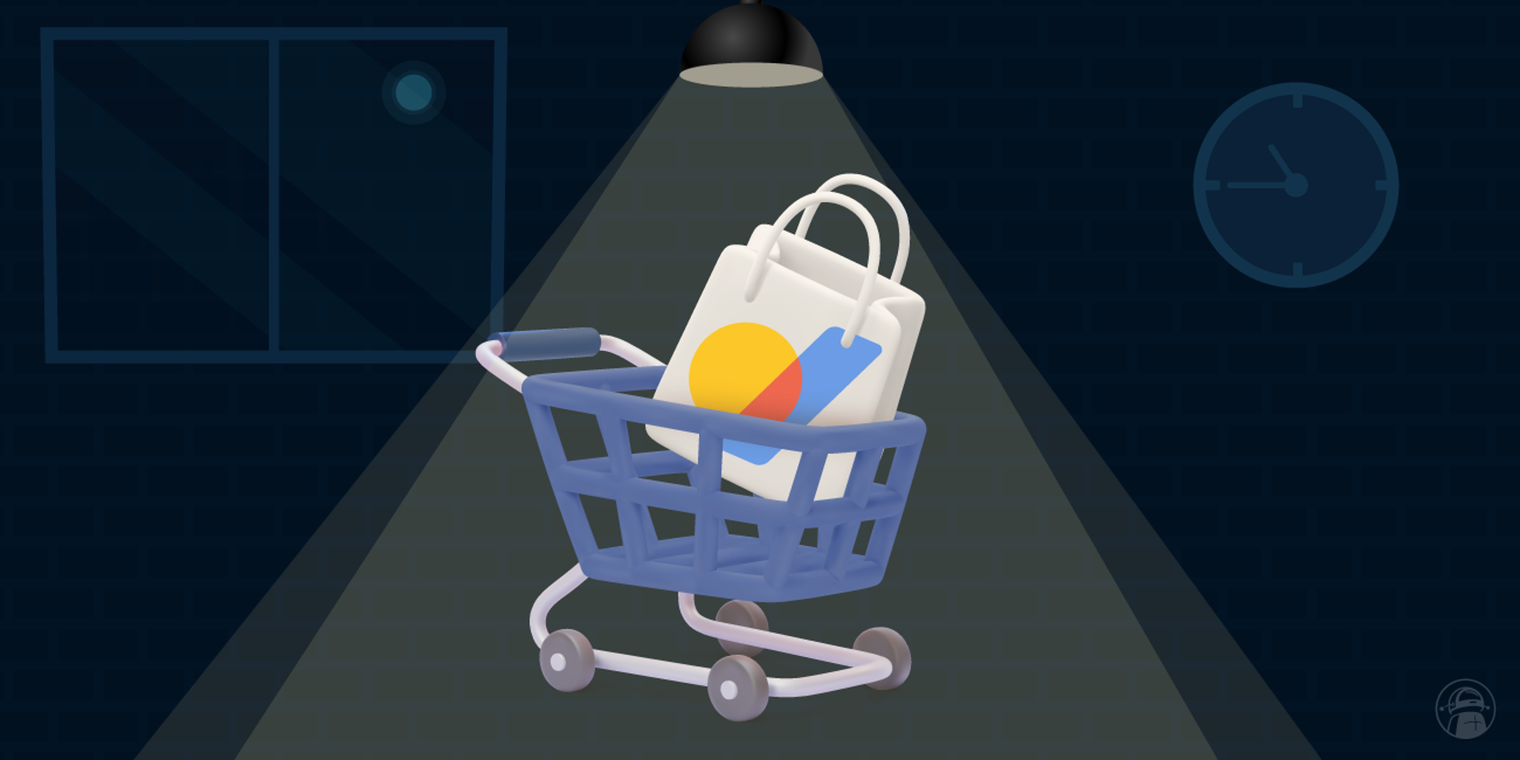 Google Domains Shuts Down
On June 15, Google confirmed its intention to shutter Google Domains, a business that had been in operation for nearly a decade. This move is in line with Google's efforts to optimize its portfolio and concentrate on core areas of focus. While Google Domains had provided customers with domain registration services, Google's decision to divest its assets signifies a shift in priorities.
Transitioning to Squarespace
To facilitate a smooth transition for customers, Google has chosen Squarespace as the successor for managing the domain registrar business. Squarespace, known for its user-friendly website-building tools, will acquire all assets of Google Domains. This includes the substantial number of domains registered with Google, estimated to be around 10 million. The extended transition period allows Google Domains customers ample time to adjust to the change and transfer their domains to the Squarespace platform.
Ensuring Customer Satisfaction
Matt Madrigal, VP and General Manager for Merchant Shopping at Google, emphasized the company's commitment to supporting customers during this transition. Google will work closely with the Google Domains team to ensure a smooth process for all customers over the coming months. By partnering with Squarespace, Google aims to guarantee that its customers will receive continued support and service as they transition to the new platform.
Squarespace's Perspective
According to MSN News, Squarespace expressed pride and excitement at being chosen by Google as the acquirer of its domain registrar assets. Anthony Casalena, CEO of Squarespace, recognizes the critical role domains play in web infrastructure and the online presence of businesses. Squarespace is expected to extend incentives and deals to former Google Domains customers, including access to its portfolio of products such as web hosting services. Moreover, Squarespace has committed to honoring Google Domains renewal prices for a period of 12 months following the completion of the transaction.
Seamless Migration Process
To ensure a seamless transition, Squarespace plans to leverage Google's own infrastructure to migrate the Domains assets to its own systems. By utilizing the expertise and resources of Google, Squarespace aims to minimize disruption and maintain the quality of service during the transfer of domains. This strategic approach demonstrates Squarespace's commitment to providing a seamless experience for customers as they migrate from Google Domains to its platform.
Exclusive Partnership with Google Workspace
As part of the agreement, Squarespace will become the exclusive domains provider for Google Workspace customers for at least three years. This collaboration strengthens the relationship between Squarespace and Google and enhances the domain services available to Google Workspace users. The partnership ensures that Google Workspace customers will have a trusted and reliable provider for their domain needs, further solidifying Squarespace's position in the industry.
d