Technology
India Rising Short Video Tiki App Announces Shutdown in the Wake of Market Challenges

Tiki, a prominent short-form video app in India, has announced its imminent closure on June 27, 2023. Despite maintaining a significant user base of around 35 million monthly active users in India, its sole operational market, Tiki has been unable to overcome the mounting obstacles that have plagued the short video industry since the ban on TikTok in the country. The sudden demise of Tiki has surprised many, leaving industry observers questioning its ownership and financial backing. This development is part of a broader trend of consolidation and exits within India's short video market, with other notable players facing similar challenges.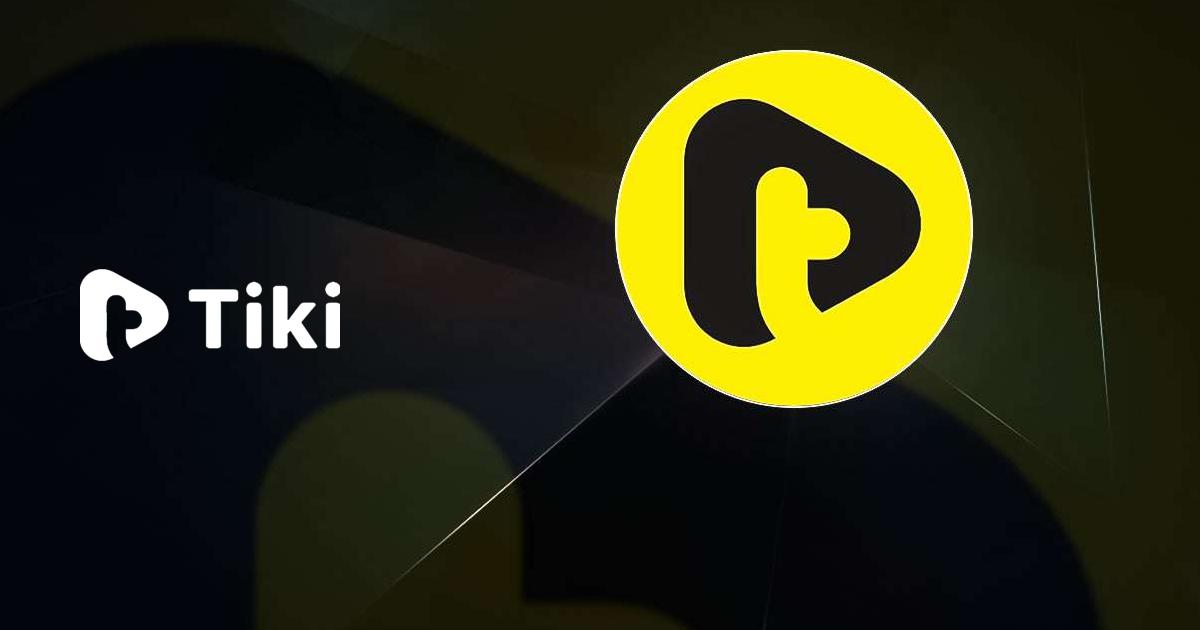 Tiki App Announces Shutdown

Tiki swiftly entered the Indian market immediately after the ban on TikTok was imposed by New Delhi. The app, which offered original and locally-focused videos, aimed to fill the void left by its predecessor. Owned by an entity called Dol Technologies, the precise sources of Tiki's financial support remain unknown. Some industry experts speculate that it may have been a loosely connected subsidiary of one of the Chinese video apps that fell victim to the ban imposed by the Indian government in mid-2020.
The Challenges Faced by Tiki

The closure of Tiki comes as a surprise, considering its considerable user base in India. However, the increasingly competitive nature of the short video market has made it challenging for new entrants to sustain their operations. The ban on TikTok created a void in the market, enticing numerous companies to fill the gap. Despite their efforts, only a few have managed to achieve long-term success.
The Struggles of India's Tech Startups

According to Global Village Space, Tiki's shutdown sheds light on the hurdles faced by startups in India's tech industry. While the sector has experienced rapid growth in recent years, with startups securing significant funding from investors, not all have been able to sustain their operations. Various factors, including market dynamics, financial sustainability, and regulatory challenges, have led to the closure of several promising ventures.
Ownership and Funding Concerns

The closure of Tiki raises questions about the app's ownership and the sources of its financial backing. It remains unclear how the app was bankrolled and who ultimately owned it. Speculation suggests that Tiki may have had ties to one of the Chinese video apps that were banned by the Indian government due to security concerns. The government's ongoing efforts to regulate and scrutinize Chinese apps have had a significant impact on the industry landscape.
The Imperative of a Sustainable Business Model

The shutdown of Tiki serves as a reminder that startups must have a sustainable business model to thrive in the long run. Many Indian startups have secured substantial funding but have struggled to generate sufficient revenue to maintain their operations. As a result, several startups have been forced to close down, even with a substantial user base.