The entertainment industry mourns the loss of beloved actor Treat Williams, known for his iconic role as Dr. Andy Brown in the hit drama series Everwood. Williams tragically passed away at the age of 71 following a motorcycle accident.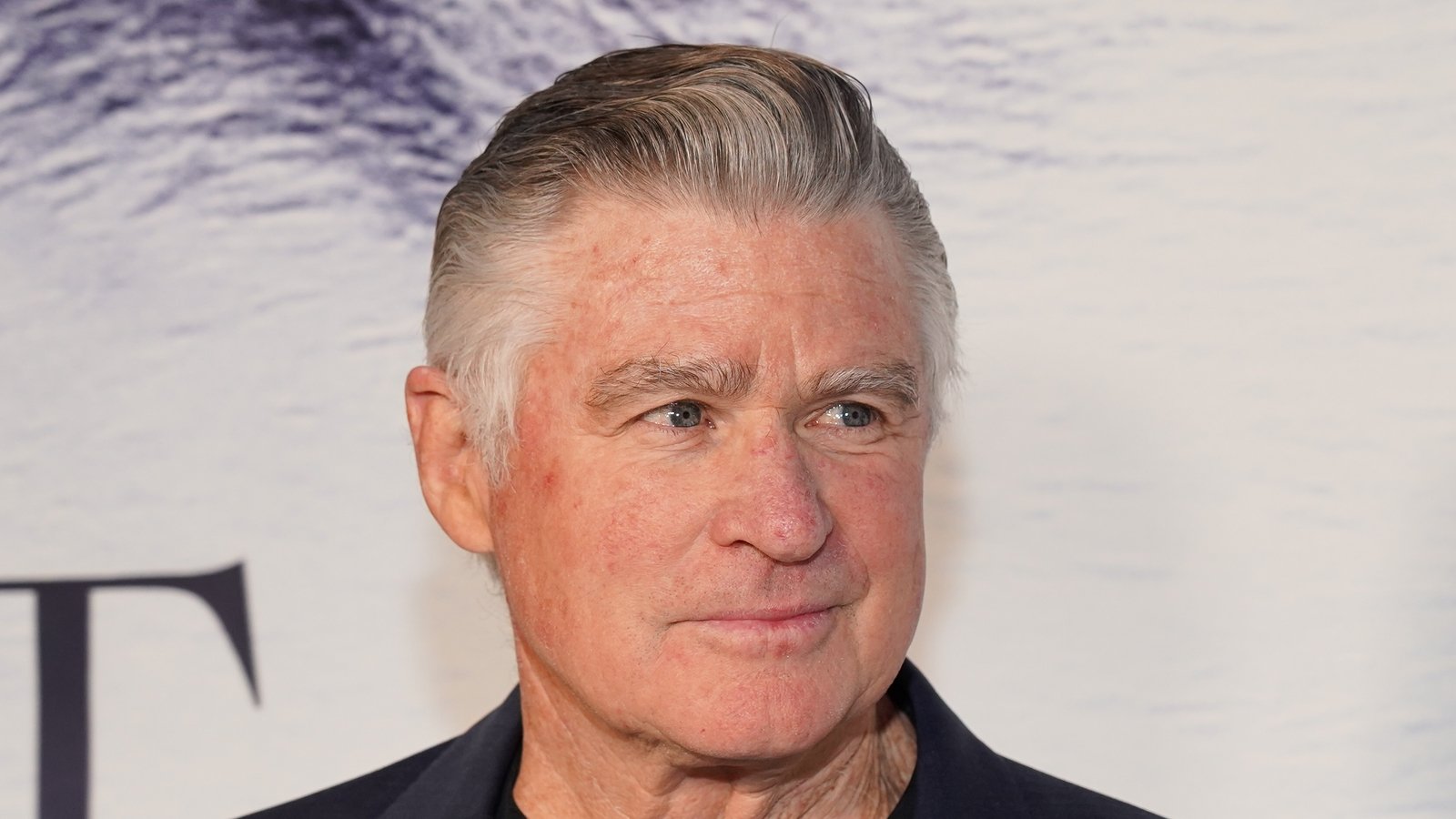 Treat Williams Died
As the news broke, his former co-stars, including Emily VanCamp, Gregory Smith, and many others, took to social media to express their heartfelt tributes and fond memories of the talented actor. The outpouring of love and admiration from the Everwood family serves as a testament to Williams' impact on their lives and the entertainment world as a whole.
A Fond Farewell
According to Eonline, Upon learning of Williams' untimely demise, the Everwood cast and crew were left devastated. Emily VanCamp, who shared numerous scenes with Williams during their time on the show, expressed her grief on Instagram, writing, "The many times we worked together—always wonderful and I was always excited for the next time. Sending all my love to your family Treat. Fly high my friend." Her poignant words encapsulate the deep connection and admiration shared between the actors.
Scott Wolf, another Everwood alum, expressed his love for Williams and his family, acknowledging the heartbreak that followed the news. Sarah Drew, who worked closely with Williams, also conveyed her profound sorrow and sent her condolences to his family. Gregory Smith, who portrayed Williams' TV son Ephram, shared his heartfelt memories, describing Treat as a brilliant actor who deeply cherished his family. Smith expressed gratitude for the time spent as part of Williams' extended TV family, recognizing the significant impact he had on his formative years.
Vivien Cardone, who played Treat's TV daughter Delia, reflected on the immense loss and the void left by Williams' passing. She remembered him as a second father, both on and off-screen, and credited him with making the Everwood set feel like home. Cardone highlighted Williams' role as the beating heart of the show, bringing the cast together as a family. She expressed her gratitude for his unwavering support, describing him as an exemplar of dedication, commitment, and humility in the world of Hollywood.
A Life and Legacy
Treat Williams' passing marks a significant loss for the entertainment industry. His talent and versatility extended beyond Everwood, with notable appearances in shows like Chesapeake Shores and Chicago Fire, as well as memorable roles in movies such as Hair and Deep Rising. Williams' ability to bring depth and authenticity to his characters made him a beloved figure among audiences.
Survived by his wife Pam Van Sant and their children Gill and Ellie, Williams was cherished by his family and deeply respected by all who knew him. In a statement released by his family, they expressed their shock and profound grief, emphasizing Treat's love for his family, his craft, and his life. The statement also acknowledged the outpouring of love and support from his fans, requesting that he be remembered in their hearts and prayers during this difficult time.