World News
Violent Confrontation Erupts at Orlando Airport as Man Puts Police Officer in Chokehold

A shocking incident unfolded at Orlando International Airport when a man from Ohio allegedly put a police officer in a chokehold during a scuffle involving angry passengers and Spirit Airlines staff. Edward Hariston, 41, was arrested and now faces multiple charges, including attempted first-degree murder of a law enforcement officer. The incident, captured in a viral video, has sparked concerns about airport security and passenger behavior.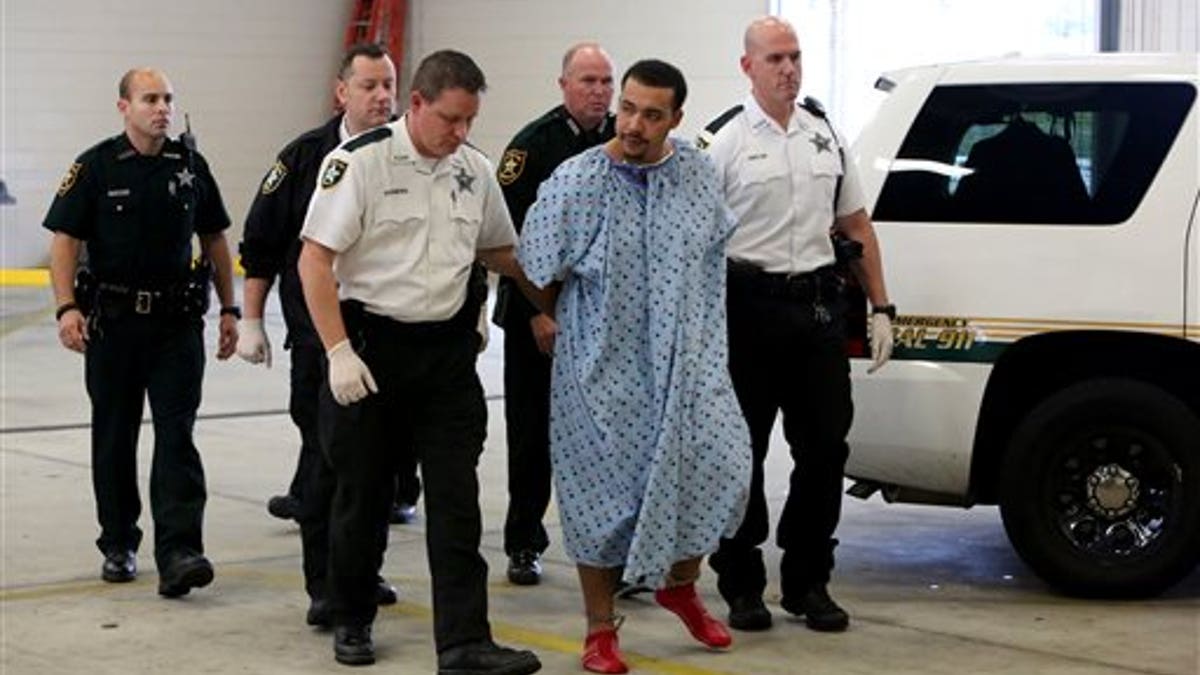 Violent Confrontation Erupts at Orlando Airport

According to reports, Edward Hariston became aggressive and physically confrontational with staff at the Spirit Ticket Counter. Witnesses claim that he began hitting buttons on the computer keyboard and posed a threat to both staff members and fellow passengers. In a disturbing turn of events, Hariston tackled a staff member to the ground and applied a chokehold that nearly caused the victim to lose consciousness.
The Viral Video

According to Daily Mail News, A video circulating on social media, believed to be of the same incident, shows multiple police officers tackling a man to the ground while enraged passengers watch from the sidelines. The footage, originally posted on TikTok, captured the chaotic scene and garnered significant attention. The caption accompanying the video expressed frustration with flight cancellations and a vow to avoid flying with Spirit Airlines in the future.
The Scuffle and Chokehold

As the situation escalated, an officer attempted to intervene by pushing Hariston to create distance. In response, Hariston grabbed the officer's hands and pushed him backward, resulting in both individuals falling to the ground. Hariston then applied a chokehold on the officer, causing him to experience loss of consciousness. The officer described the terrifying moment, recounting the restricted airflow and the sensation of dizziness.
Arrest and Charges

Following the incident, Edward Hariston was apprehended and taken to the hospital for evaluation before being arrested. He now faces charges of attempted first-degree murder of a law enforcement officer, battery on a law enforcement officer, resisting arrest with violence, and disorderly conduct. Hariston is currently being held without bond as authorities continue their investigation into the incident.
Impact on Passengers and Airport Security

The violent confrontation at Orlando International Airport has raised concerns about passenger behavior and airport security measures. Incidents like these not only endanger the lives of airline staff and law enforcement officers but also disrupt the travel experience for other passengers. Authorities are likely to review security protocols and consider additional measures to prevent such altercations in the future.